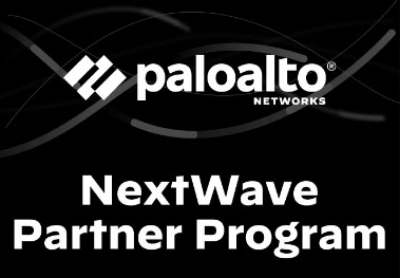 Check Your NextWave Partner Program Compliance Status
NextWave partners are required to meet minimum thresholds based on their partner path and level in three key areas - performance, capability and engagement. In February 2023, we published new NextWave Partner Program Compliance requirements. The deadline to meet all new NextWave Partner Program Compliance requirements is July 31, 2024.
In order to see how your company is tracking towards these requirements by the July 31st deadline, your identity must first be verified. Enter your corporate email address to continue. If your identity is successfully verified, you will receive an email from nextwave@partner.paloaltonetworks.com with a link to continue.
If your identity cannot be verified, you may not have a NextWave Partner Program Compliance Portal account. To create an account, visit paloaltonetworks.com/partners and click "Request Access". For questions, please contact nextwave@paloaltonetworks.com.